Choral Performance
Bienvenido Batallones Constantino Jr (he/him/his)
Ph.D. student in Musicology, University of the Philippine Diliman, College of Music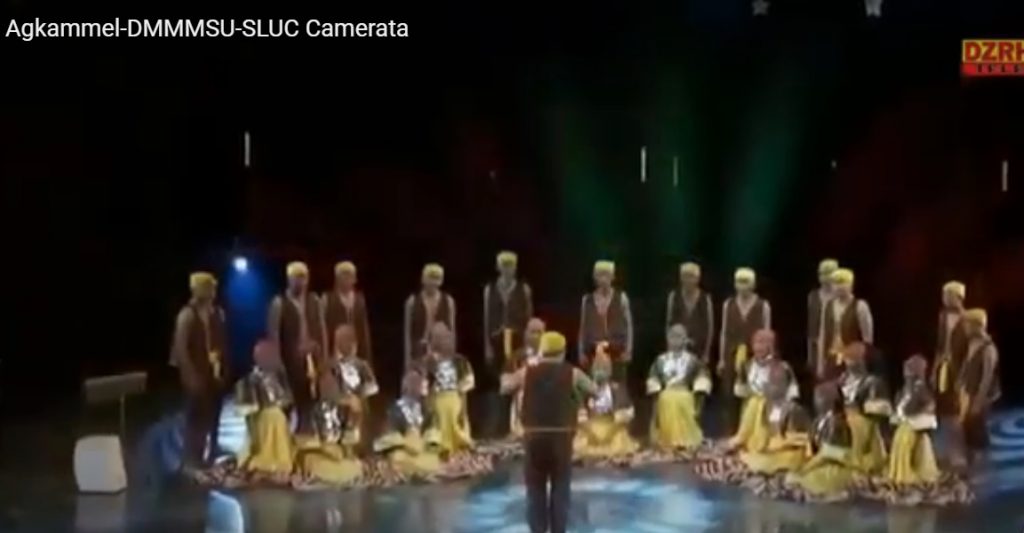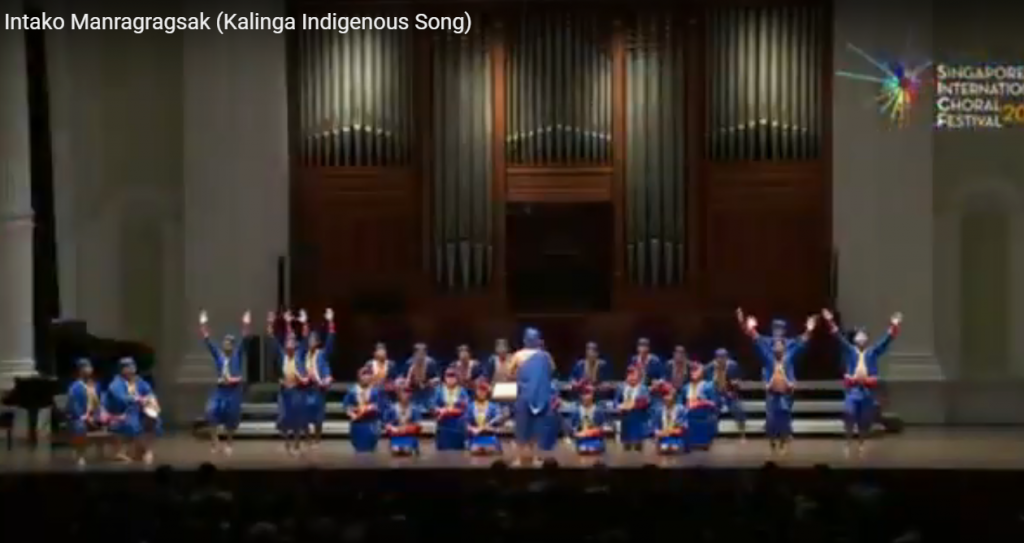 Project Description:
Performance of Original Choral Works
Agkammel

: a song that depicts the traditional way of fishing in the Ilocos region through the use of bare hands and basket cage usually in the fishponds. when the fishes, prawns and shrimps are grown and matured, they are to be harvested using basket cage and bare hands (other than the fish nets) in traditional term called, ""agkammel"". The composer/arranger is inspired with his experience in La Union, a coastal province in Ilocos region.




(Watch:

https://www.youtube.com/watch?v=ip52JY-JdXc

)




2.

Intako Manragragsak

: ("Come on let us celebrate") is an indigenous song from Kalinga province in Cordillera region depicting the merry-making activity among the Kalingas after the harvest season (usually rice) despite of the hardships and extraordinary sacrifices due to the unpredictable weather, terrain and irrigation system in the mountain. The song is originally arranged for mixed choir (SATB).




(Watch:

https://www.youtube.com/watch?v=-0NfS7WCFQo

)
Biosketch: Bienvenido B. Constantino, Jr is a PhD musicolgy student in the University of the Philippines Diliman. He is currently connected with Don Mariano Marcos Memorial State University in La Union. He finished Baccalaureate degree at Palawan State University and took up MA in music at DMMMSU. He currently handles Cordillera Chamber Singers that has  consistently won folklore category both in Singapore International Choral Festival in 2018 and the Penabur International Choir Festival  2019. He composes original works and arranges commissioned choral pieces for choirs in the Philippines. Presently, he is under the scholarship program of Don Mariano Marcos Memorial State University.
Azalia Primadita Muchransyah (She/her/hers)
Ph.D. candidate in Media Study, University at Buffalo (SUNY)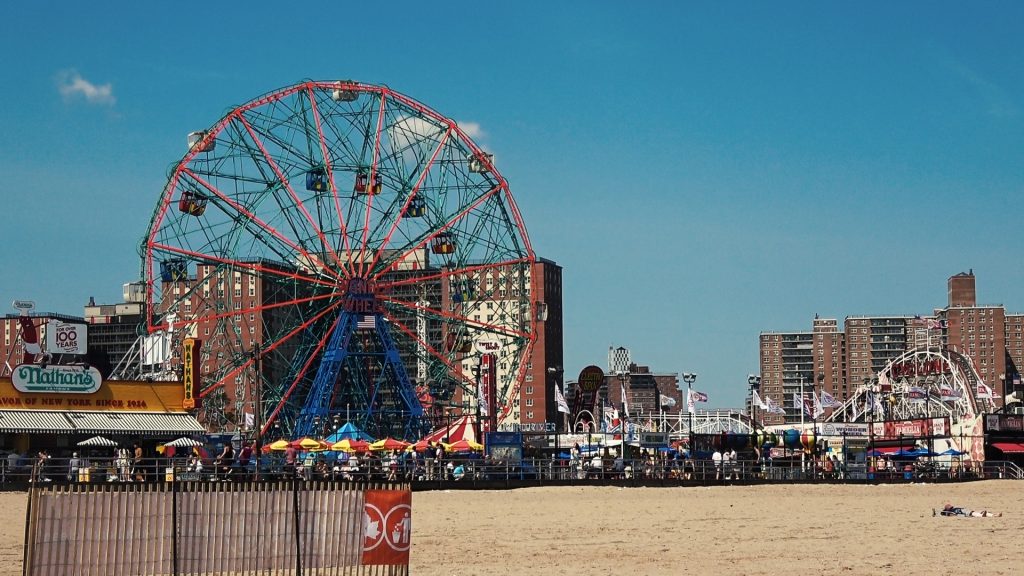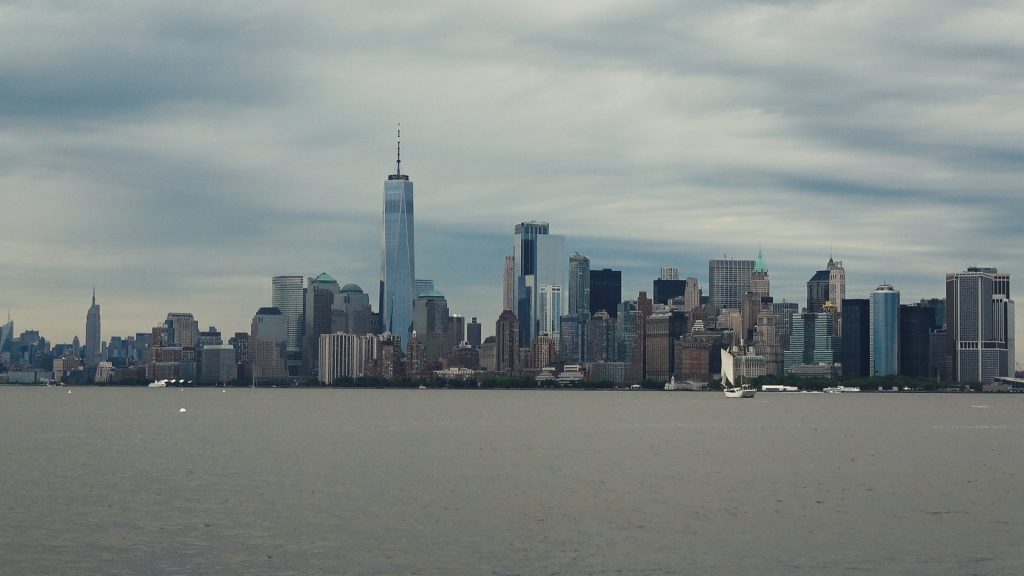 Project Description: On her visit to New York City in summer 2018 with her husband, Azalia Muchransyah took a camera around with her and start filming random things, from people to places to living creatures around her. This was when she realized how similar New York was with her hometown, Jakarta, the capital city of Indonesia. Aptly, Jakarta is fondly called "the Big Durian" by its denizens, with reference to "the Big Apple" and the fruit of Durian, which most people think as the smelliest fruit on the planet. Then, she decided to juxtapose her footage from New York with her poetic narration as a visual love letter to Jakarta. This film shows how different new spaces and places can trigger the memory of home, especially for Southeast Asia diaspora who are projecting their memories and longing for their roots to create new identities as global citizens of the world.
Biosketch: Azalia Muchransyah is a filmmaker, writer, and scholar from Indonesia. She is a Ph.D. Candidate in Media Study at University at Buffalo (SUNY), funded by the DIKTI Fulbright Scholarship. In 2021, she won first place in UB's Three-Minute Thesis Competition. She is also the Host and Producer for The Baldy Center for Law & Social Policy Podcast, a bi-weekly podcast where she interviews scholars about their interdisciplinary research topics. Muchransyah's research investigates the status of activist media, specifically for HIV advocacy in Indonesia. Her short films have been officially selected for screening at international festivals and academic conferences.